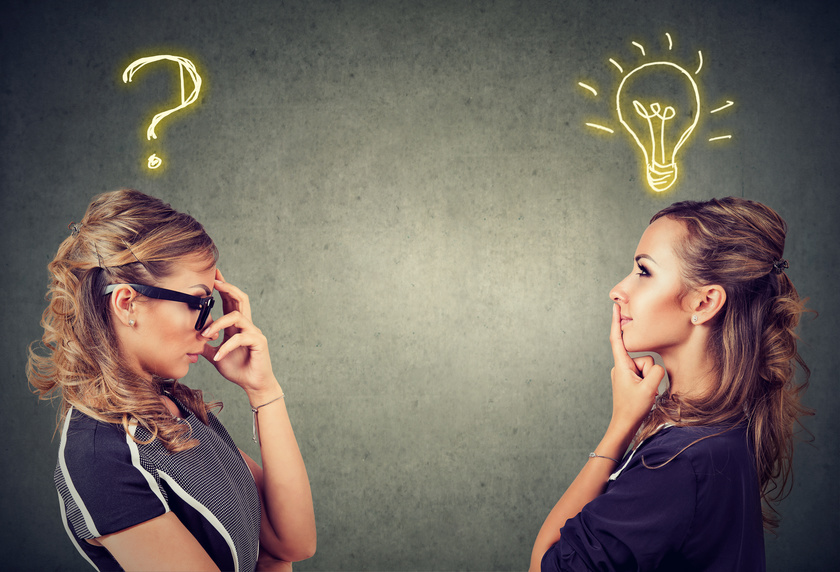 Growth – every business needs it to succeed. But in an uncertain world with external economic factors such as Brexit, and internal organisational factors such as your operational fitness, it can sometimes be difficult to navigate through.
Adding to the mix, some sectors have also seen a significant downturn, such as oil and gas, and while overall the aerospace sector is growing, there has been some recent turbulence with the collapse of Monarch, and the low rate of sterling also impacting some markets.
It's at times like these, that businesses start to look at how they can expand their horizons, particularly if they've historically always depended on one sector for their work. And most turn to diversification – whether that's launching a new product or expanding into new markets, either geographically through exporting or by looking at how they can tailor their existing products for new sector markets.
And if exhibitions are one of the channels you use to draw attention to your business and increase your sales, you may well be planning to exhibit at shows that are new to you.
It may come as no surprise that breaking into new territories requires a different marketing approach, it isn't simply a case of you taking your existing stand to shows in new sectors and expecting it to work for you.